· Phone: 912-598-8669 · Fax: 912-598-7208
· Mon-Fri: 9a.m.-6p.m. Sat: 9a.m.-3p.m Sun: Closed
Download & Complete The Consent Form.
Bring Completed Consent Form & A Copy Of Your Medicare Card To Your Appointment.
Village Walk Pharmacy has been serving Skidaway Island since 1989 and has a long history of dedication and commitment to the community. Dr. Jason Conley, one of five pharmacists on staff, bought Village Walk with his wife in 2000. He and the rest of the staff have been working ever since to make Village Walk Pharmacy the best in Savannah.
"We take pride in serving our customers in a friendly, respectful, timely manner."
- Jason Conley PharmD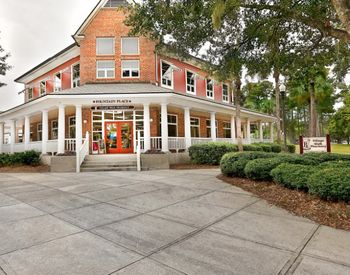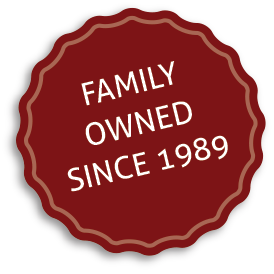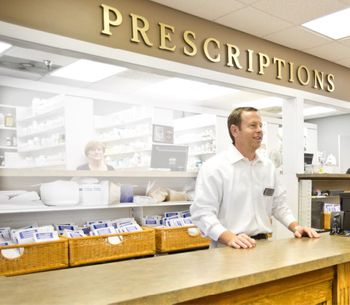 "Great pharmacy. Friendly, knowledgeable, experienced staff. The owners Sue and Jason lead by example and make it the success that it is."
- Robert V.
"Local, friendly, professional with the comfort of a small town pharmacy"
- Geri S.
"We've been customers of this pharmacy for 28 years and can only describe their service as outstanding. The staff is very competent and friendly."
- Janie N.

Refill your medications 24/7 on-the-go or when you're at home.

Safely store your information and manage your list of prescriptions.

Set reminders to take your meds or when it's time to refill.
Subscribe to our newsletter for seasonal promotions, health news and savings